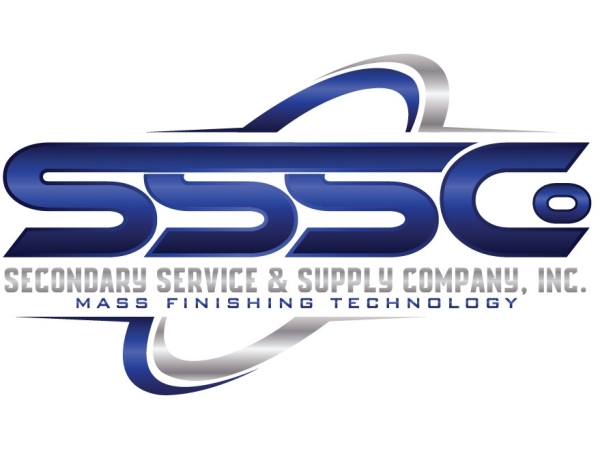 Location
2815 Town Line Rd.
Alden, NY 14004
716-288-7105

Contact Person
Ryan Brown
716-896-4000
Sales Manager

Secondary Service & Supply Company, Inc.
Profile
SS&S Co., Inc. offers the region's most comprehensive line of metal finishing, precision cleaning, and secondary operation equipment and supplies.
---
Secondary Service & Supply Co. is partnered with industry leaders from around the globe. We work with local manufacturers to develop, support and service reliable Industrial Metal Finishing and Precision Cleaning installations. Whether our customers are looking for a simple, quick deburr process or need to meet the industry's tightest spec on high volume parts, SS&S Co. will work with their engineering and production staff to develop a solution. We're proud to be the NYS Representatives for Rosler Metal Finishing's complete line of Vibratory Finishing and Wet Blasting equipment, the direct Rep for Wheelabrator's extensive line of production Shot Blasting and Peening Equipment - including all OEM Spare Parts and Service, the Jayco Cleaning Tech line of Precision Ultrasonic Cleaning, and the Trimac Industrial Systems stand alone or Turn Key Wet or Powder Coating lines. Our offerings do not stop at the installation of equipment, we support all new and existing equipment installations with a complete line of Media, Abrasive, Cleaning Chemistry and Waste Treatment solutions.
Secondary Service & Supply Company, Inc.
Services