Who We Are
Buffalo Niagara Manufacturing Alliance
The Buffalo Niagara Manufacturing Alliance (BNMA) is the region's largest non-profit organization, representing manufacturers throughout Buffalo Niagara. With a mission to help members achieve business success in a global economy, the association serves its members through advocacy, advice, information, networking, programs, and services.
Established in 2010, the BNMA was born from the National Tooling & Machining Association Buffalo Chapter. Today, it has evolved into a modern, progressive manufacturing association comprised of members from the manufacturing industry and supporting industries.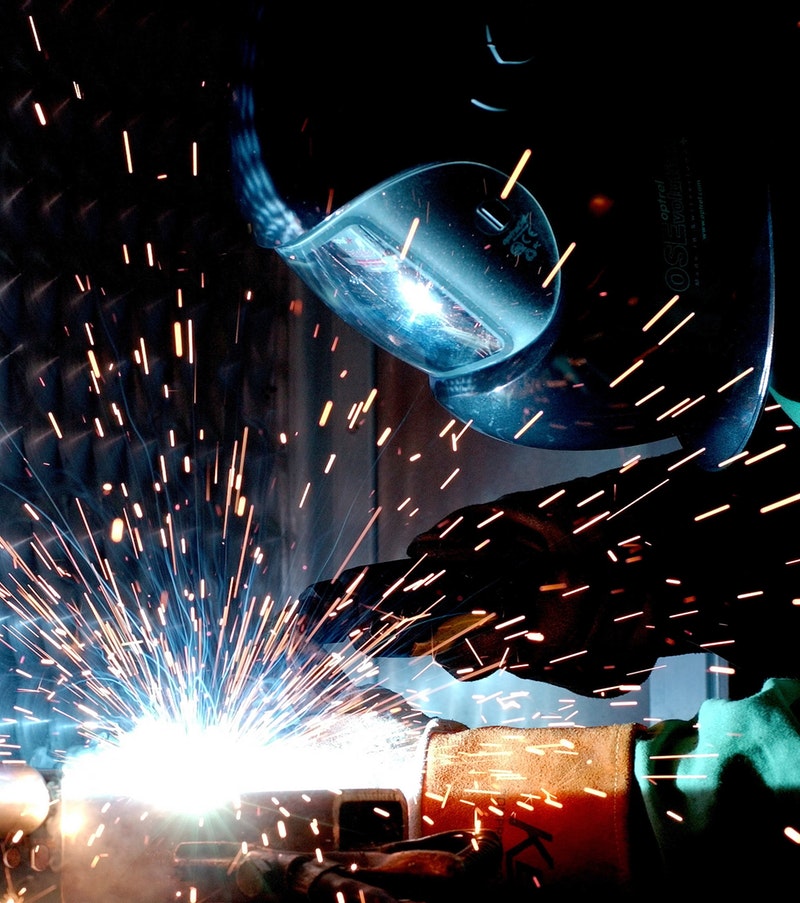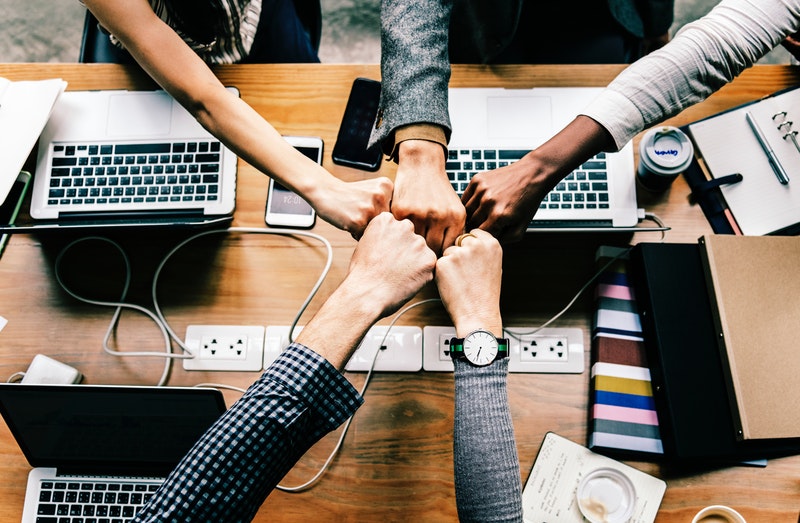 The BNMA works to achieve its mission by:
Creating networking opportunities where members can share best practices
Utilizing membership base to outsource work
Using the power of our members to gain influence over local policy
Providing training to strengthen our members
Marketing the skills and capacity of Western New York companies to the region and beyond
Connect with our network now.