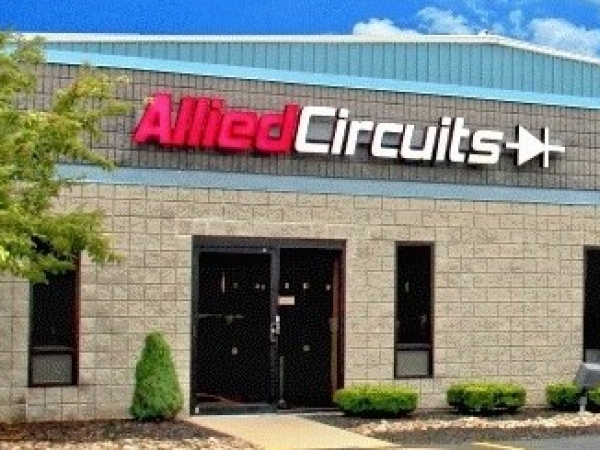 Allied Circuits
22 James E Casey Drive
Buffalo, NY 14206

Thursday, April 22nd, 2021
The BNMA is excited to visit Allied Circuits on April 22nd and 23rd. We will be practicing Social Distancing by hosting groups of 20 every 2 hours on both days.
---
When you make your reservation please let Linda know what time and date you would like to attend. 1-3 PM, 3-5 PM or 5-7 Following the tour, Allied will host a BBQ on site from Fat Bob's and Cocktails including Craft Beers from 12 Gates Brewing. This will be a great time to network. Check out Allied Circuits.
Cost: 1st member attendee is free & each additional or non member is $35.00
We will explore all things Automation during this event. Allied Circuits will show off their Engineering, Design, Manufacturing & Integration Services. Allied's partners from Rexel and Rockwell Automation will be onsite to show off their Process Offering (Rockwell Plant PAx). Virtualization and Smart Manufacturing/liOT.
To register please email lindas@bnmallinace.com or reach out to her at 716-870-7084 by April 19th.
EWI at Buffalo Manufacturing Works Advanced Automation Team will be on-site to assist your business on your Innovation Pathway. Learn how your business can take advantage of the decades of experience solving industrial process problems.
We will have the Northland Placement team and graduating students on hand to discuss hiring opportunities. The students will be graduating from Alfred State's Electrial Program & SUNY Erie's Mechatronics Program.