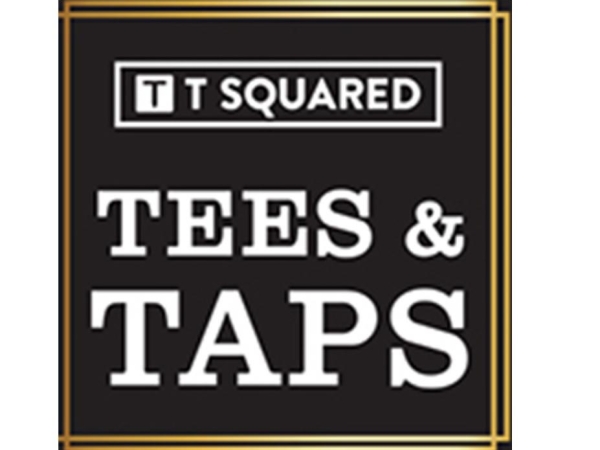 T-Squared
10 Centre Dr.
Orchard Park, NY 14127
Enjoy Buffalo's most unique golf experience. Tee and Taps features two top of the line Foresight Golf Simulators with a wide range of courses and games.
---
Reserve your Tee Times and Date!
Please choose either March 4th or 5th.
We will host groups of 10-12 every two hours starting at 11:00 AM, 1:00, 3:00, 5:00, and 7:00.
1st member representative no charge, all other guests are $50. each.
Includes: 2 hours on simulators, drinks, meal, and tour of A-titan.
Reservations are needed by Feb. 22nd. Please call Linda at 716-870-7084 or email lindas@bnmalliance.com.
---
Download Flyer