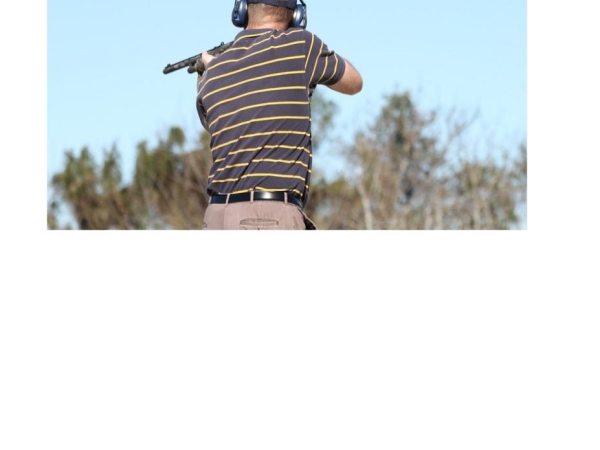 Eden North Collins Gun Club
2404 Sandrock Rd.
Eden, NY 14057

Tuesday, October 27th, 2020
Show off your skill for bragging rights in either skeet or trap competitions.
---
Each shooter will be responsible for bringing their own 12 or 20 gauge shotgun.
All skill levels are welcome, from beginners to advanced shooters. We will have guns for those who do not have their own and will provide gun safety training for all beginners.
Shoot times will be reserved on a first come, first served basis. Times: 1:00, 3:00, 5:00 or 7:00. The BBQ will be brought in at 2:30 and 6:30.
Make your reservation today by emailing Linda Seipel at lindas@bnmalliance.com or call 716-870-7084.
---
Download Flyer